Shop Hours: Monday - Saturday 10am - 5pm
OPEN Sundays noon - 4pm

This Week at the Shop!

November 23, 2016
Click on Pics and it will take you directly to that spot on the webpage for more details

Happy Thanksgiving to All
We will be closed Thanksgiving Day and Black Friday
Open Saturday Nov. 26 for Small Business Saturday
Buy $100 in gift cards and receive $20 for yourself - BONUS!
Halloween, Fall and Christmas prints 25% off

NEW!

Quilt of the Month

This way you are not limited to a specific date and time. This is how it will work -
First of each month we hang a quilt in the entry way. It will be marked as Quilt of the Month. Patterns will be available and also kits. The kits will be marked down during that quilt's month. You come at your convenience during the month to take advantage of the
November Quilt of the Month only a few days left!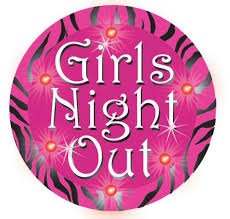 Girls Night Out
Friday, December 9
RSVP


Upcoming Classes


Sign Up Today!


see webpage for full detail and updates: www.quilterscottagefabrics.com





Beginner Quilting


3 part class
Saturdays


October 15, 22

& December 3
Teacher: Cyn Wilde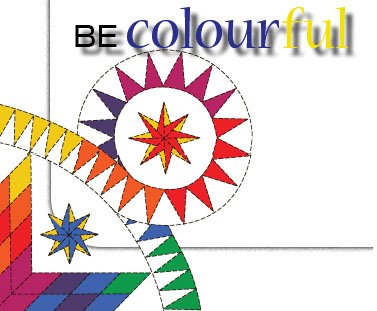 BeColourful Workshop


Sunday, December 18






Stocking


Sunday, November 27



Elf Shoe Wine Holder
Friday, December 2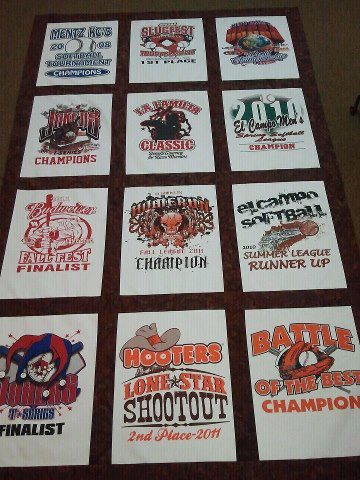 T-shirt Class


Saturday, November 26





1600 Quilt / Jelly Roll Race


Sunday, November 27






Perfect Ten


Sunday, December 11






Tuffet Class


2 part class
Saturday December 3 & 10
10am - 2pm
Teacher: Sylvi Sealy
Note - must buy pattern from Quilter's Cottage &
must buy hardware kit and legs from Sylvi.
Next scheduled class - March 11 & 18






Tuffet Pincushion


Saturday, February 11 1pm - 5pm
Teacher: Sylvi Sealy

More class scheduled, will post next week
Stained Glass Technique Class
Prepared Edge Applique Class




*************************************************




We would be honored to machine quilt your Quilt Tops for you!


Innova Longarm Quilting System w/ Navigator System




Quick Turnaround






WE DO BINDINGS!


(hand tack or machine stitch in the ditch)



Get and use your punch card





T-Shirt Quilts


Let us make it for you or let us teach you how to make it!







Bolt of the Day!




The first bolt of the day that is laid on the cutting table will be given 25% off their cut and the bolt will be showcased all day and any customer who also buys some off the bolt will also be given 25% off that bolt! When its gone - its gone, could be gone with the first customer.
Great for backings!!!
Batiks not included - they are already discounted all day, everyday!
Batiks $9.99 Everyday all the time!


Rewards!
For every $500 dollars in sales you will be given a $30 gift card - Awesome!
click here for details



************************************************************************


MARK YOUR CALENDARS








New Year's Eve Sew-In Pajama Party


Start 10am Saturday, December 31 - Ends 6am Sunday, January 1
Limit 18 RSVP & Pay by December 1
more details click on pic above or go to Calendar


Sign up for Newsletter on Home Page of our Web Page
Share with friends - spread the word!
www.quilterscottagefabrics.com

Like us on Facebook
www.facebook.com/quilterscottagetx