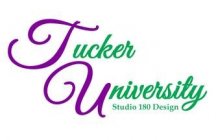 We are currently hosting Tucker University and Siesta Charm School.
This is a monthly class teaching a new Deb Tucker / Studio 180 Tool
Come join the fun and I have make up classes available to learn the tool and earn your charm!
Great fun, see web page for details or come in the shop and talk with Cyn about the classes.
(Go to Calendar and pick on date for class supply and details)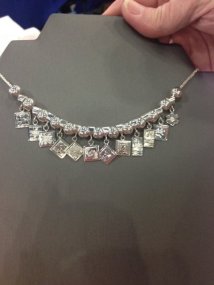 Our new BOM started April 15
Sign up Now!
Call us at the shop or come in to sign up,
$15 sign up & $25 per month (can mail)
Includes all fabric and papers / instructions
281-633-9331
Paper Piece workshop each month $10 if you need help or just want to come sew with group and get your block done for the month!
Sign up - call the shop 281-633-9331
We have workshops scheduled through Dec. Mark your calendars!
Instructor: Marta Watson


New Classes!


1-801 Split Rects
Friday, July 20
Saturday, July 21
Sunday, July 22


1-901 Diamond Rects
Friday, August 24
Saturday, August 25
Sunday, August 26
Easy as 123
Free Class w/purchase of 20 fat quarters
Monday, July 16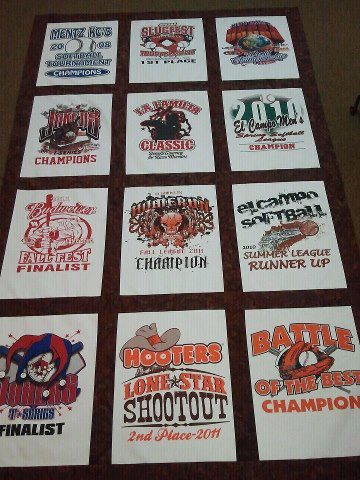 T-shirt Class


Tuesday, July 17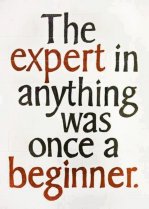 Beginning Quilting
3 part class
Fridays,

June 15 - June 29

- Aug 3
Beginner Plus Sampler
4 part class
Saturdays,

May 26 - June 16 - July 7

- Aug 4
Tuffet Pincushion
Sunday, August 5


6-way Binding Class

Wednesday, August 8
Paper Piecing Extravaganza
Saturday, August 11
Prepared Edge Applique
Saturday, August 18


French Roses
Sunday, August 19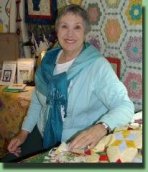 Ribbon Embroidery
by Kate
Thursday, August 23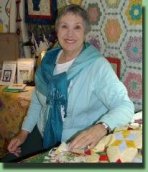 Stamps ByKate
6 Point Star
Friday, August 24
Collage Class
2 part
Wednesday, August 29 & Thursday, August 30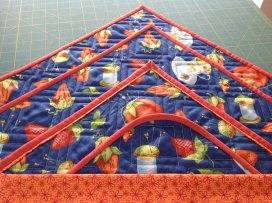 6-way Binding Class
Saturday, October 6
Innova Longarm Quilting System w/ Navigator System
Quick Turnaround
Need an embroidered label - Ask us!
WE DO BINDINGS!
(hand tack or machine stitch in the ditch)
Get and use your punch card

T-Shirt Quilts
Let us make it for you or let us teach you how to make it!

it's not a quilt...until it's quilted!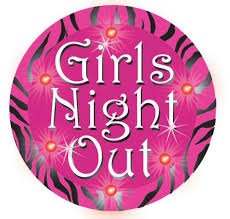 Friday, July 27
must RSVP!
BeColourful Workshop
July 29