BOM Workshop


December 15




sign up online




Collage Workshop
December 16
sign up online


BeColourful Workshop
off until April - maternity leave!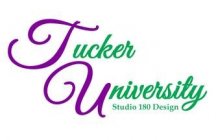 We are currently hosting Tucker University and Siesta Charm School.
This is a monthly class teaching a new Deb Tucker / Studio 180 Tool
Come join the fun and I have make up classes available to learn the tool and earn your charm!
Great fun, see web page for details or come in the shop and talk with Cyn about the classes.
(Go to Calendar and pick on date for class supply and details)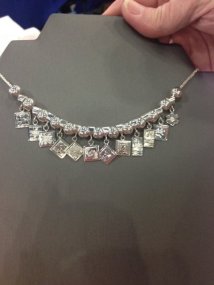 Our new BOM started April 15
Sign up Now!
Call us at the shop or come in to sign up,
$15 sign up & $25 per month (can mail)
Includes all fabric and papers / instructions
281-633-9331
Paper Piece workshop each month $10 if you need help or just want to come sew with group and get your block done for the month!
Sign up - Online
We have workshops scheduled through Dec. Mark your calendars!
Instructor: Marta Watson