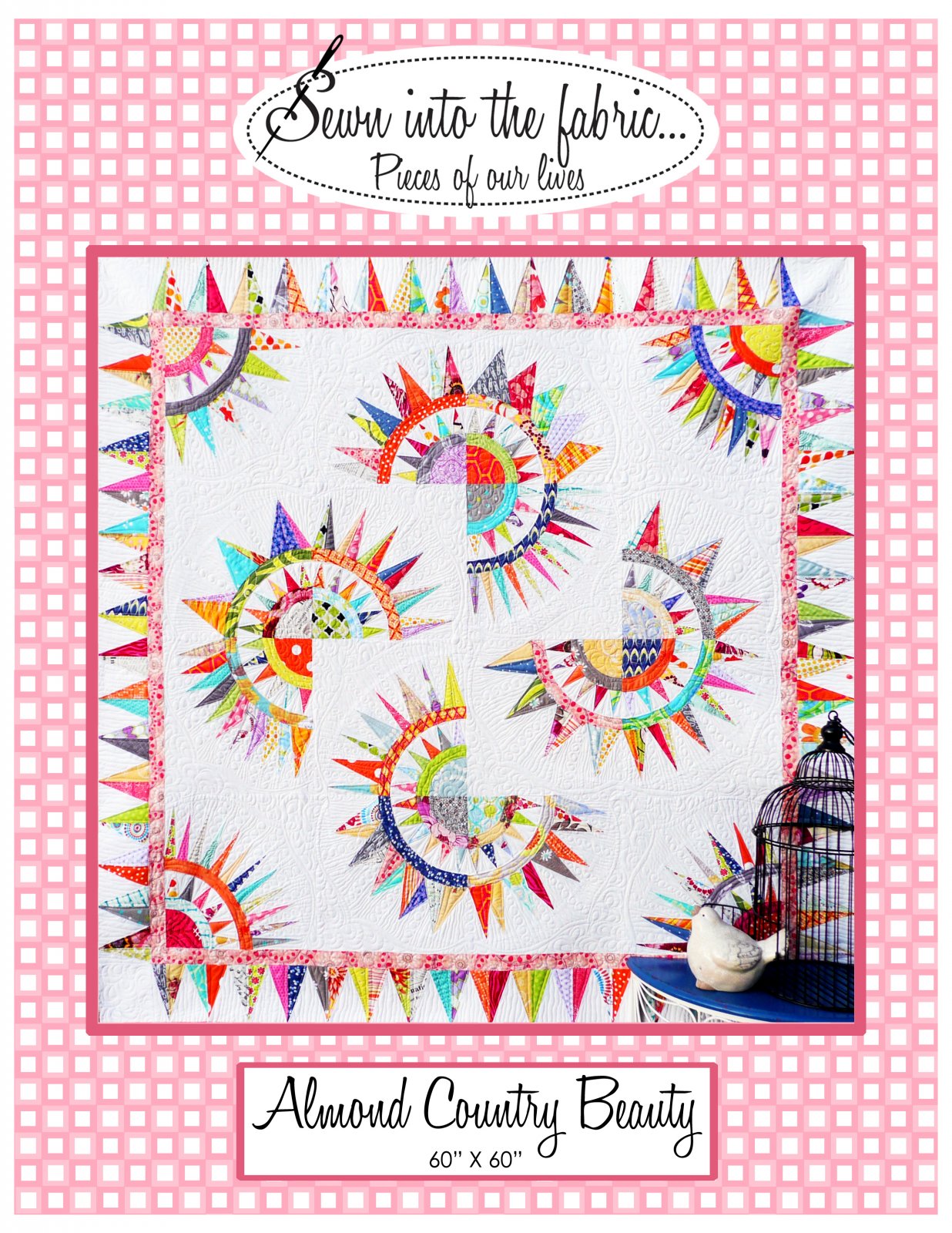 Sign Up Now! A few spots still available

Began April 2018. 12 month program with monthly workshops available.
A scrappy paper piecing project

Sign up fee: $15 one time fee
Monthly block fee: $25 - includes all fabric and background, papers and instructions.
Workshop fee: $10 if participating - 2 hour classes

Contact shop to sign up - 281-633-9331 you will be making a 12 month commitment to this program by signing up with a Credit Card. This will automatically be charged to you on the 15th of each month. At that time your block will be available for pick up or will be mailed if those arrangements are made with shop.

I strongly suggest you participate in the monthly workshops. Marta has lots of fabulous tips for successful cutting and construction of these blocks.
Be sure to be very frugal in cutting and saving every little piece. To achieve the ultimate scrappy look you will use pieces from each month's fabrics throughout the 12 months. Be careful in cutting your background pieces as if not you will not have enough. We have given you plenty of fabric each month but you must not waste. This is why if you can take the the workshops. Marta will help you with being extremely successful in making the most of your fabric each month. Plus it gives you a designated time to make your block each month so you do not have yet another UFO!